Brian Levitin, DDS, FAGD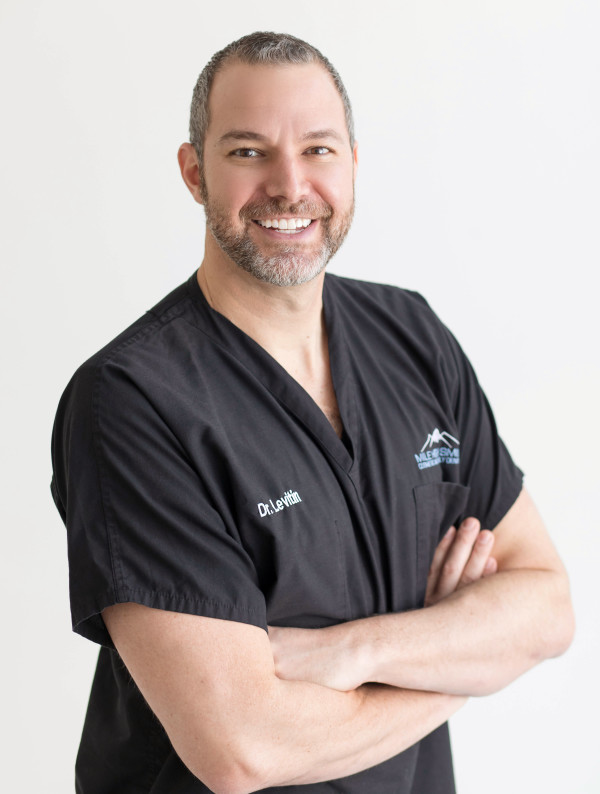 Dr. Brian Levitin is a native of Richmond, VA. He moved to Colorado in 2013 to provide top-tier dental care to the Lakewood area at Mile High Smiles. Dr. Levitin earned his Bachelor of Science from James Madison University in 1999, and he graduated Cum Laude from VCU/MCV in 2004 with his D.D.S.
Dr. Levitin began his career practicing in Richmond, VA immediately after completing his education. He was recognized as one of Virginia's best dentists for four years. His reputation is similarly stellar in his new home state – in 2015, 2016, 2017, 2018, 2019, 2020, 2021, 2022 and 2023, 5280 Magazine named Dr. Levitin as one of Colorado's Top Dentists. In 2019 Colorado Parent Magazine named Dr. Levitin a Top 5 Family Favorite for Colorado Dentistry.
Dr. Levitin is a member of the American Dental Association, Colorado Dental Association, Academy of General Dentistry, Metro Denver Dental Society, American Academy of Cosmetic Dentistry, and the American Academy of Facial Esthetics.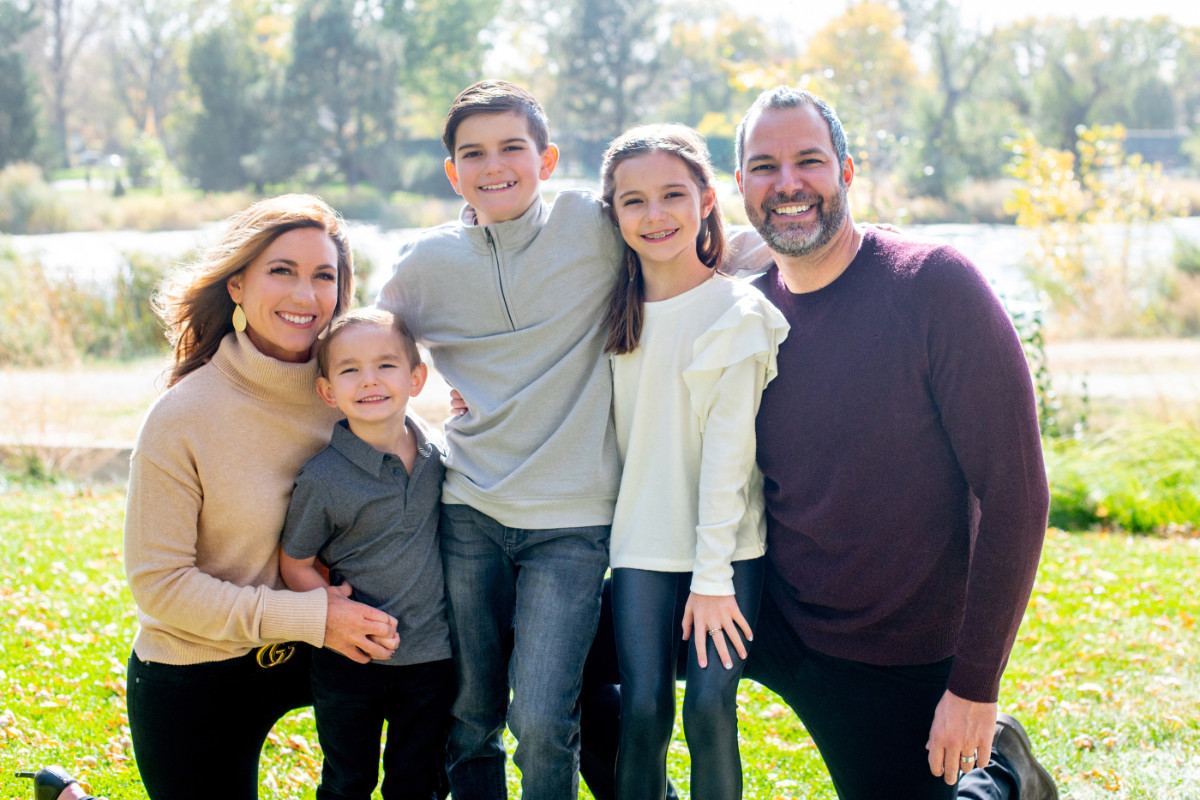 He is also a member of the Multi-disciplinary Study Club and Titanium Implant Study Club. When not serving his patients at Mile High Smiles, he enjoys donating his time and free dental services through an organization called Donated Dental Services. They provide free, comprehensive dental care to the elderly, infirm, and handicapped.
Dr. Levitin aspires to provide superior dentistry and beautiful smiles with a special emphasis placed on his patients' comfort and meticulous attention to detail. He works hard to ensure patient satisfaction and comfort by listening carefully to their needs and thoroughly explaining procedures step-by-step. Communication is key. Dr. Levitin is also adamant about remaining on the forefront of innovation, and he stays current with the latest technology and developments in dentistry through continued education.
In his free time, Dr. Levitin enjoys spending time with his wife, Traci, and their wonderful children. The family enjoys participating in outdoor sports, attending sporting events, and traveling.