Mile High Smiles offers high-quality dentistry for young adults, families, and busy professionals. Dr. Levitin and his professional dental team use modern equipment and skills honed by experience and advanced training to make your smile look great, feel great, and last a lifetime.
We deliver customized care focused on your unique needs. If you want to achieve and maintain a beautiful smile and high level of oral health, look no further than Mile High Smiles. For over 30 years, our patients have trusted our knowledgeable, enthusiastic dental team. We'll do the right thing for your smile.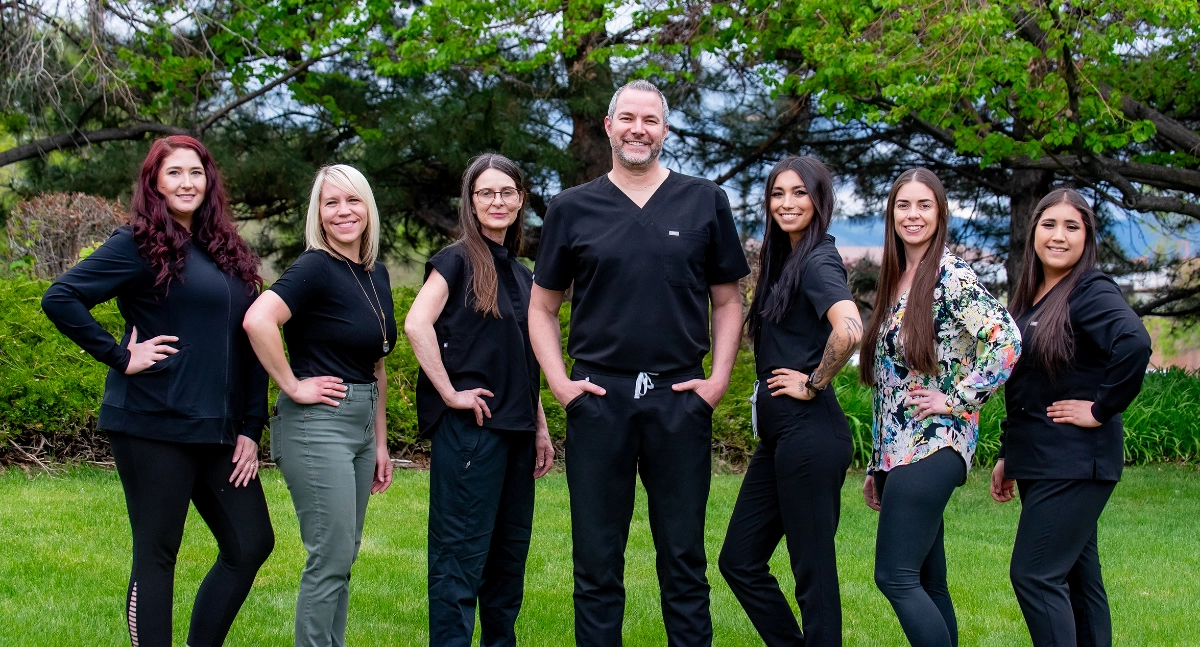 Mile High Smiles Dental Team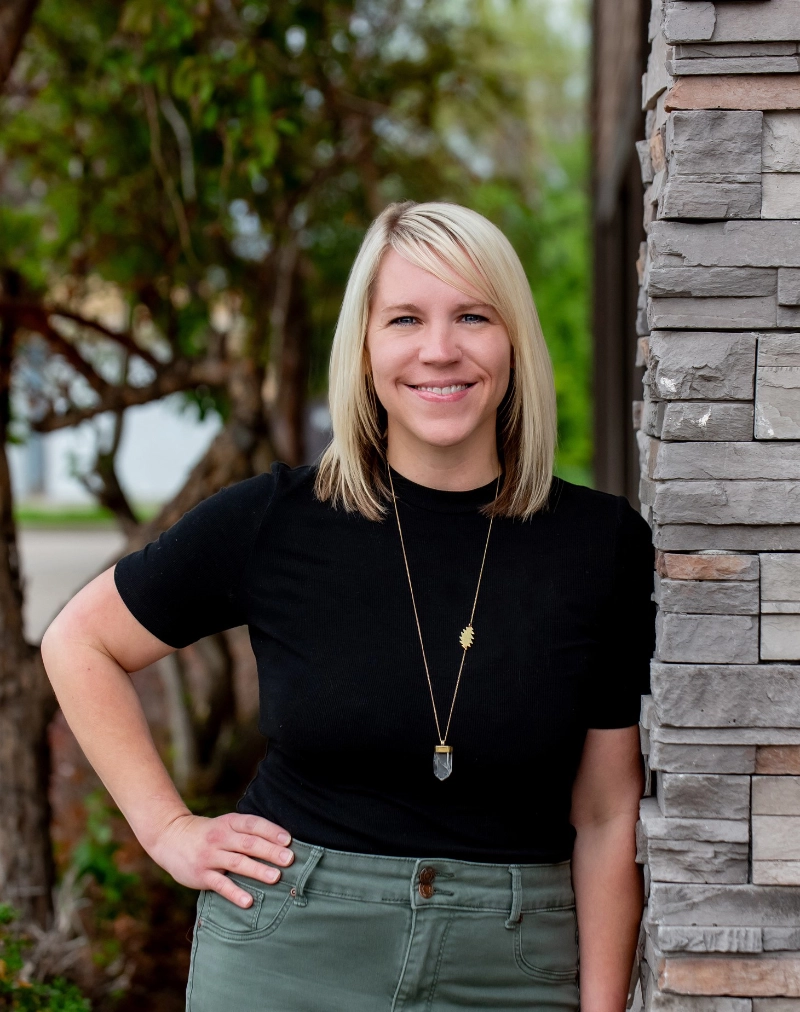 Megan - Office Administrator
Megan grew up in Southern Illinois and has lived in Colorado since 2019. She feels grateful everyday to live in such a beautiful place and to be a part of the team at Mile High Smiles! Megan is a true adventurer and loves exploring all that Colorado has to offer. She enjoys hiking, camping and traveling with her boyfriend and golden retriever, and is an avid art and music lover! Megan started her dental career as an assistant and quickly transitioned to the front office. She has been working in the dental field for over 9 years and has a passion for helping patients get the care they deserve.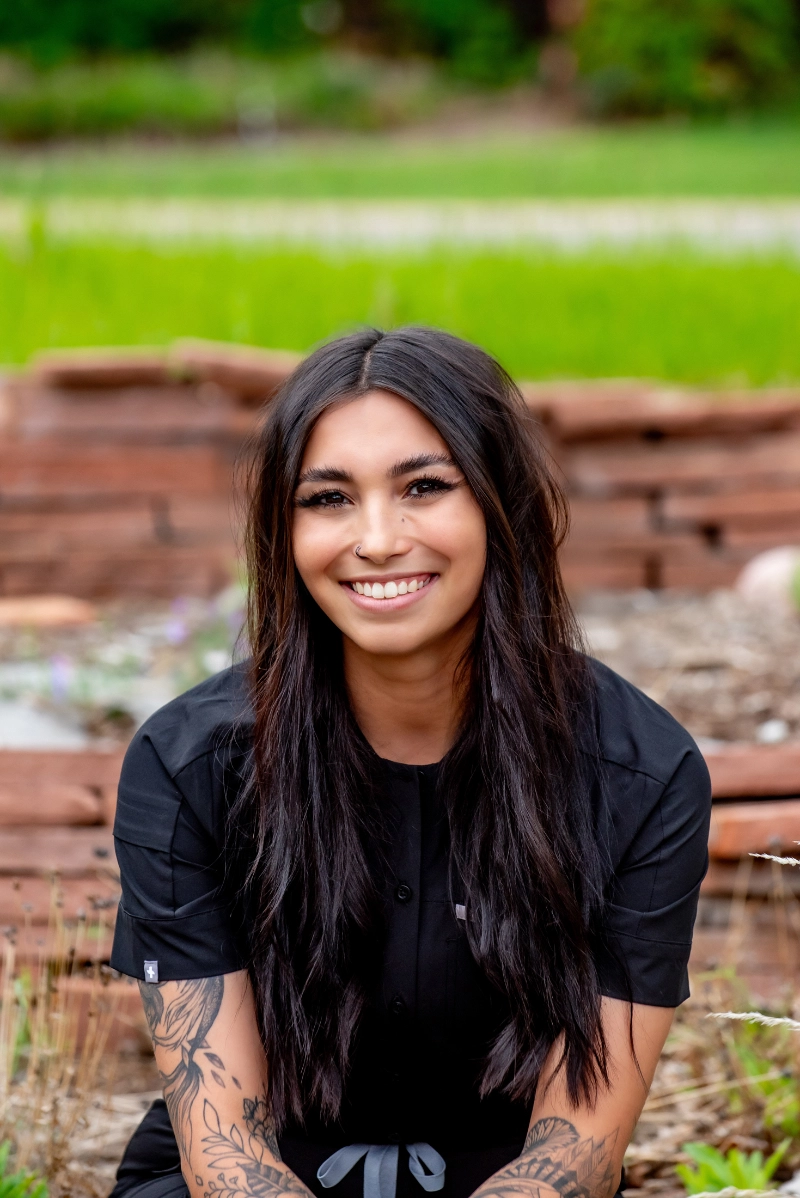 Janet is from California and moved to Colorado in 2021. She enjoys golfing, hiking, camping and watching football (Go Lions!) She is a mother of three humans and two fur babies. Janet has always been fascinated by the field of dentistry, and loves being able to interact with patients by providing great dental care to make a meaningful difference in their lives.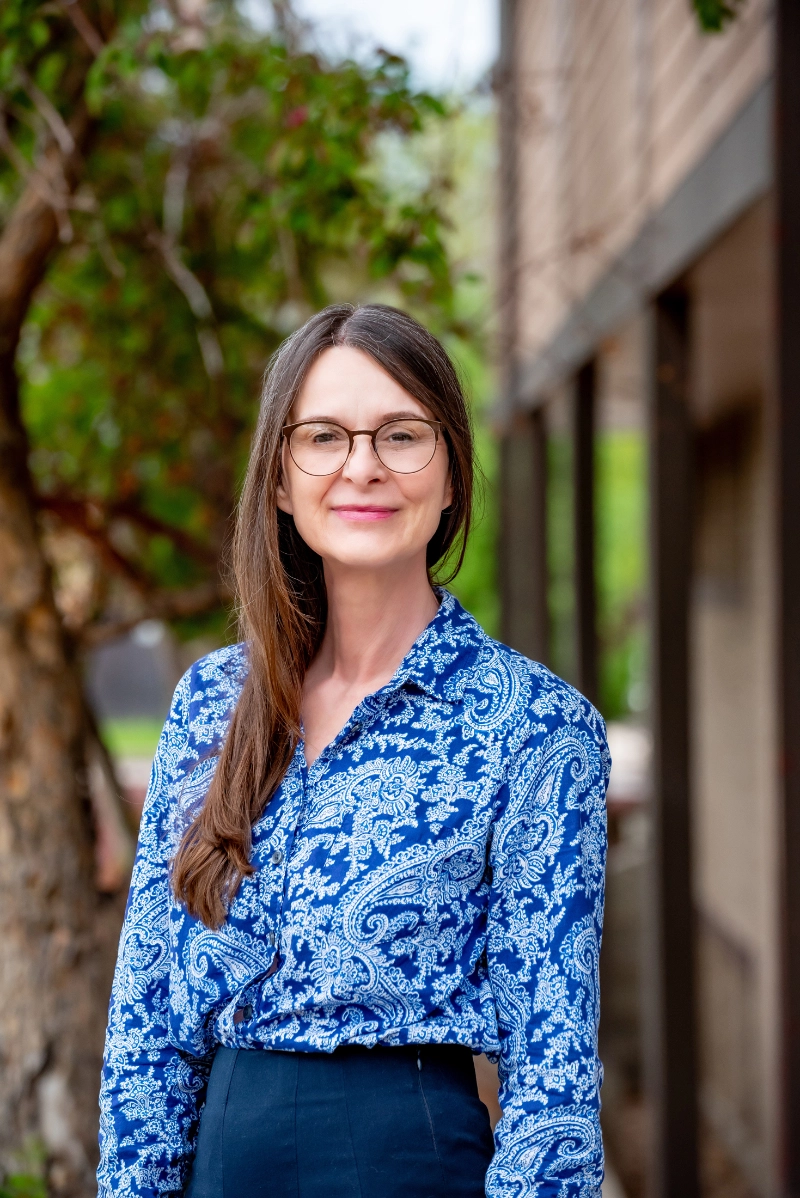 Jen is a Colorado native. She has three sons and 4 grandchildren. When Jen is not in the office, she enjoys knitting for her grandkids. Jen believes that quality care is as individualized and unique as each patient. She uses the most up to date technology, and has over 20 years of clinical experience in oral health assessment and hygiene therapies. She tailors each appointment to help clients achieve healthy, beautiful smiles. Jen is licensed in the state of Colorado in dental hygiene, with permits in nitrous oxide sedation for client comfort, and local anesthesia. She is also laser therapy certified.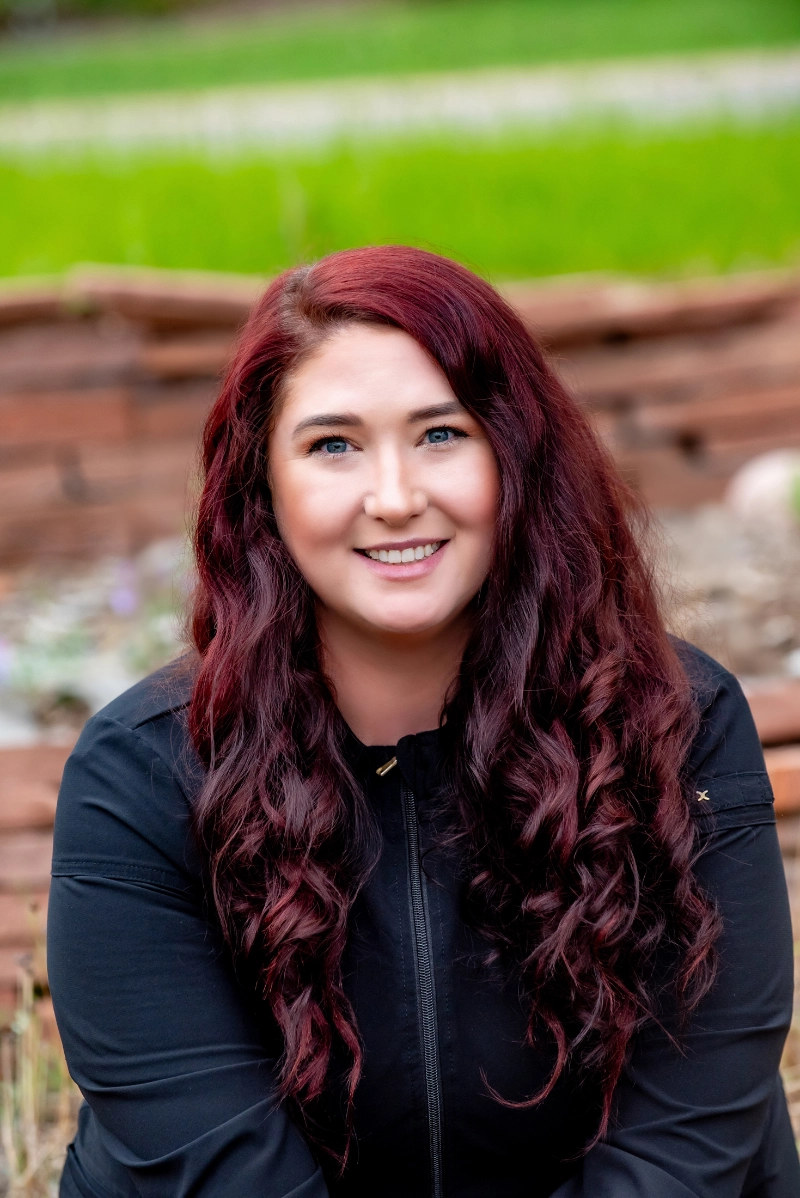 Robin is originally from Orlando, Florida. She moved to Colorful Colorado from Boston, Massachusetts three years ago and is never looking back! She has been in the dental field for over a decade, practicing in almost all specialties from ortho to implants, receiving her Bachelors in Dental Hygiene from the University of New Mexico. Robin joined Mile High Smiles in September 2022 and absolutely loves the patient population here. She loves Dr. Levitin's attention to detail when it comes to his patients' smiles. When not at work, Robin enjoys traveling with her partner Michael, oddity hunting, and taking her dog Mae to the park.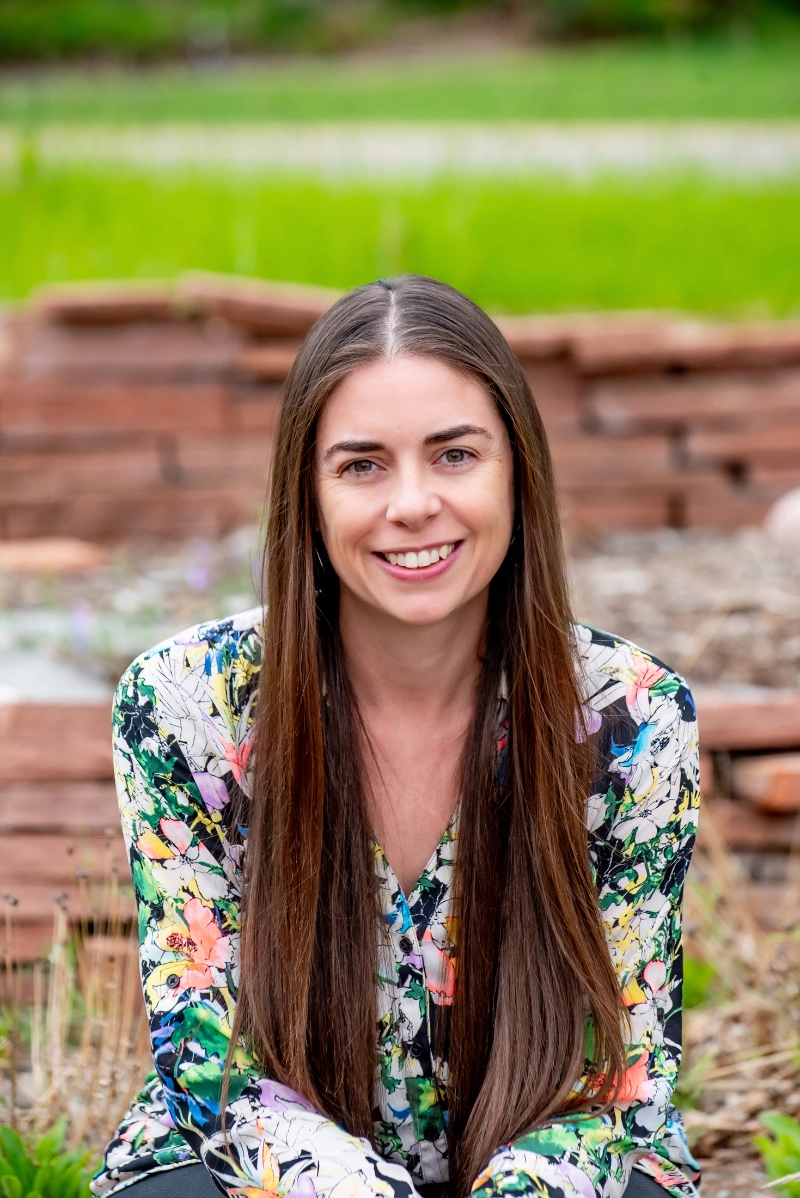 Lindsay - Office Coordinator
Say hello to Lindsay. She is an adventurous spirit who traded her hometown of Cincinnati for Denver a couple of years ago, adding another twist to her journey that already included stops in North Carolina and California. Her dental career kicked off at The University of North Carolina's Adams School of Dentistry, where she was the Financial Coordinator for the Orthodontic Department. As a proud mom of two adorable doggos and over 50 thriving house plants, she's acing both pup parenting and plant nurturing. She's a nature enthusiast always up for outdoor adventures, showcases her culinary finesse through cooking, and maintains her well-being through pilates.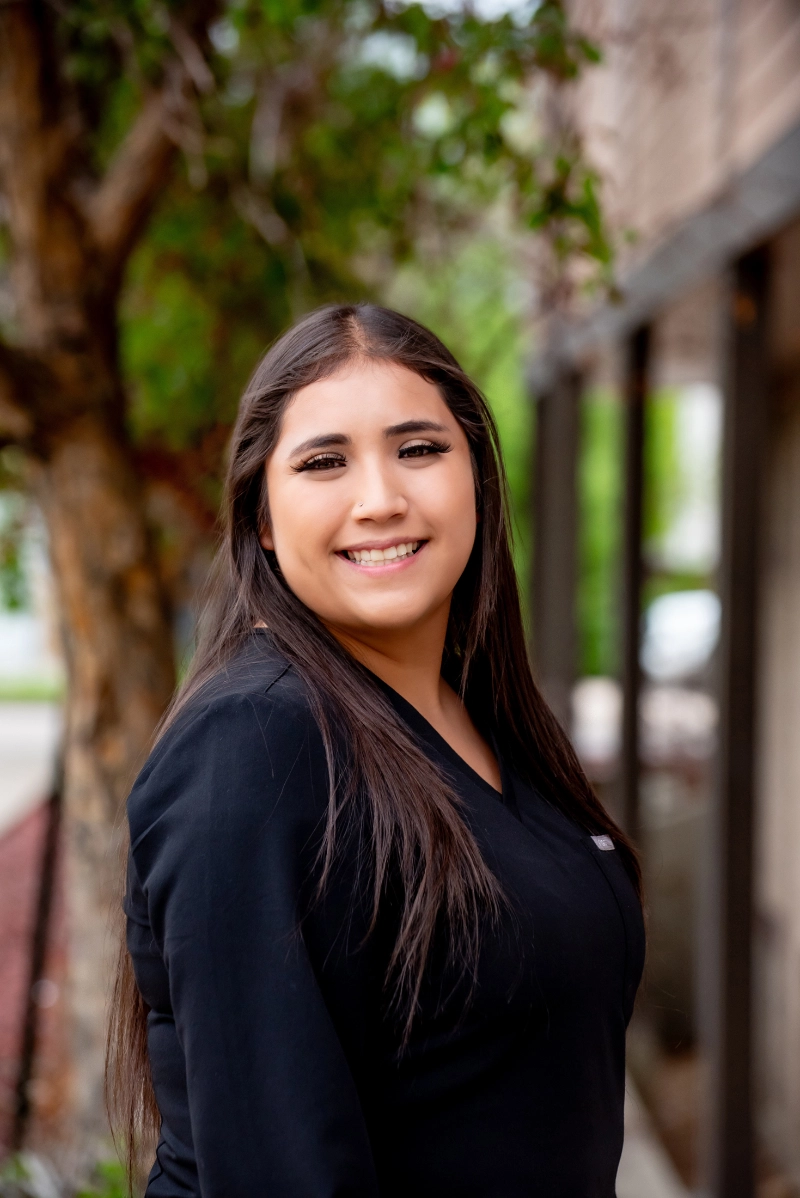 Liz was born and raised in Colorado. She joined Mile High Smiles in late August of 2022 while attending dental assisting school at Concorde College. Liz finished and graduated from Concorde in March of 2023. She spends her time outdoors and enjoys trying new things. Liz is forever thankful to Dr. Levitin for giving her the opportunity to join the practice knowing she was new to the dental field. She enjoys what she does and likes to make sure patients feel comfortable and receive the dental treatment they deserve.